Za pristup Jägermeister BEST NIGHTS web stranici, morate imati minimalno 18 godina. podsjećamo da alkohol konzumirate odgovorno i umjereno.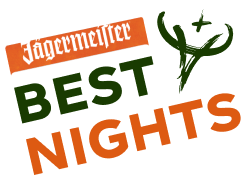 Molimo unesite datum rođenja:
MEISTER THE LÖK X LOKOMOTIVA
LIMITED COLLECTION
Unlock your creativity and express yourself in countless ways with MEISTER THE LÖK x LOKOMOTIVA parka jacket. By thinking outside the box, Lana designed a parka jacket that embodies creativity, character, and incredible functionality.
Buy the jacket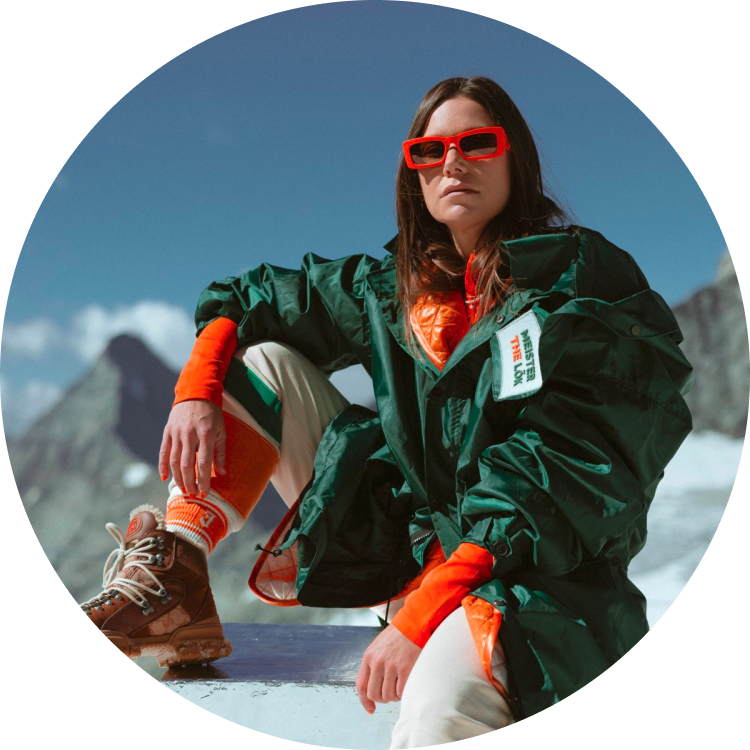 Lana Puljić
Lana Puljić is an architect, fashion designer, and founder of the fashion brand Lokomotiva, behind which stands more than ten years of fashion creation and presence on the scene. In cooperation with Jägermeister, Lana has successfully presented several limited collaborations and unique pieces that have been created, such as a bomber jacket, a denim jacket, and the latest - the parka jacket.
meister the lÖk parka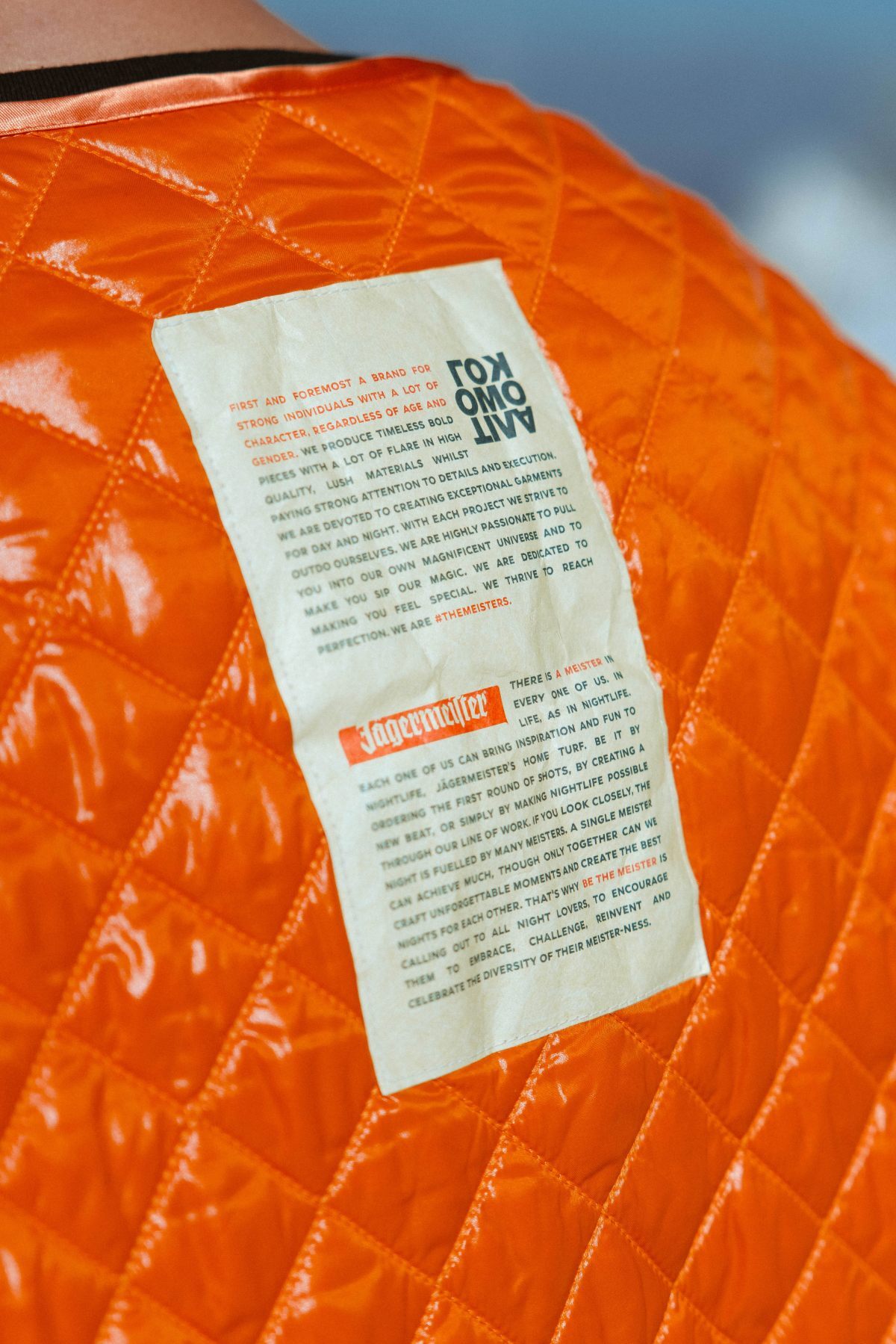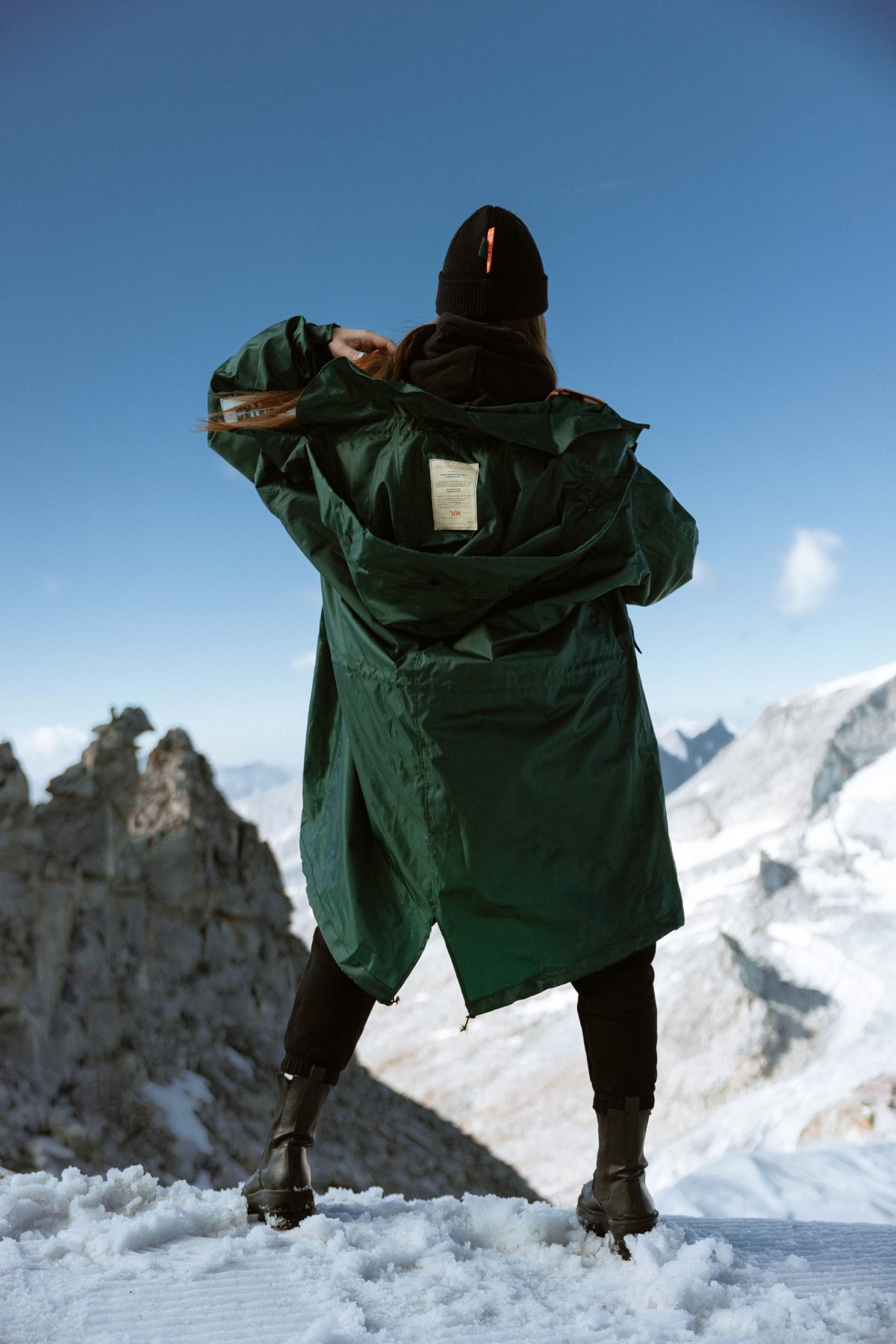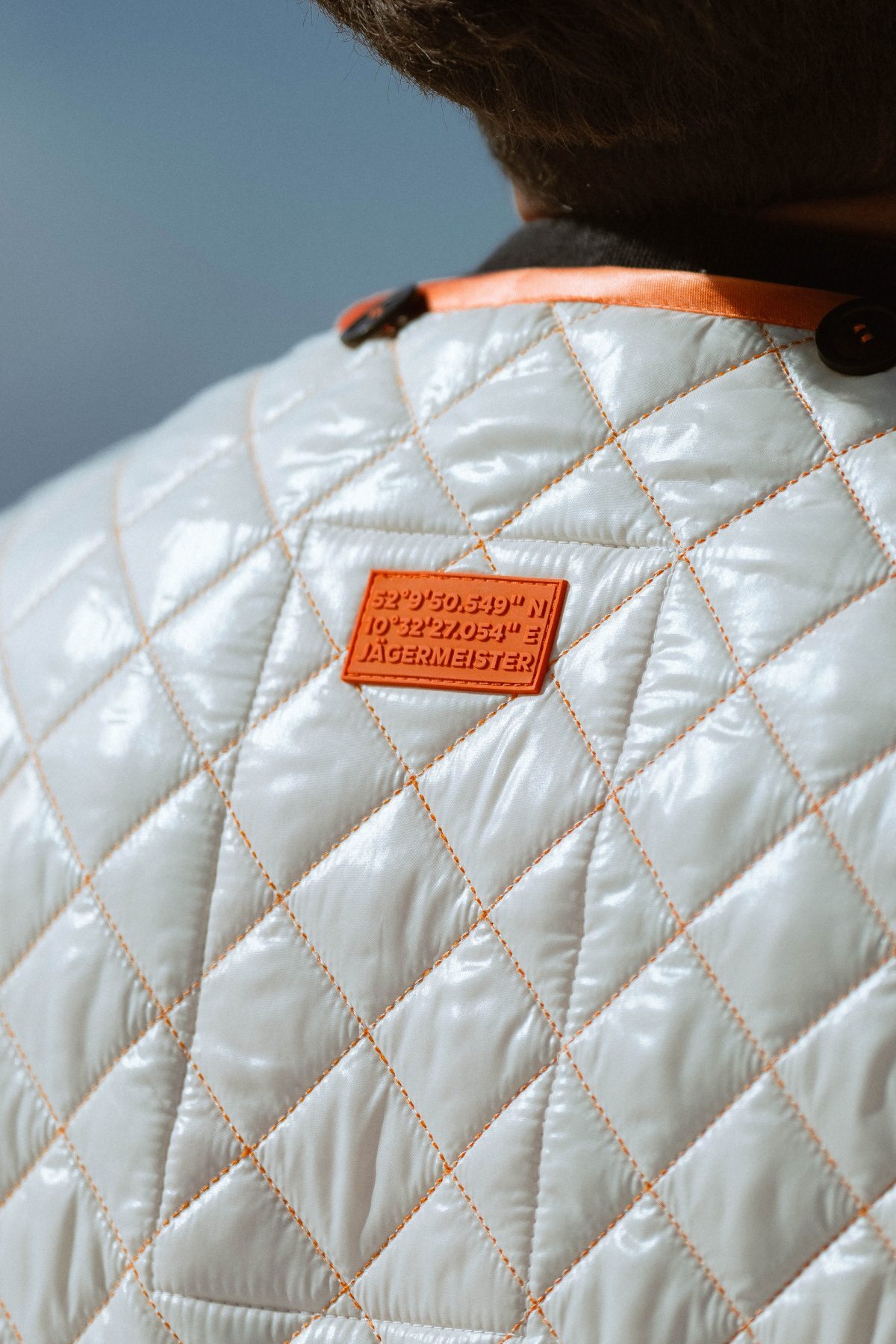 Unisex, oversized fit
All parts of the jacket are detachable, including the hood
Black, mat snap buttons with urban stag logo
The upper jacket is water repellent and changes color in ICE cold temperatures to a dark green color
The hood features maintenance details and size Tyvek branding
The size of the hood is adjustable / silicone Meister the Lök patch
Inner jacket - worn separately on two sides - beige and orange
Tyvek manifesto + rubber orange patch with JM coordinates
The jacket can be cinched in the waist